Acupuncture Service Rates 
We accept all insurance plans that cover acupuncture, give us a call at 858-467-9893 or simply take a picture of the front and back of your insurance card and email it to us along with your date of birth to healingartshealthcenter@gmail.com to verify coverage and co pays for treatment. Self pay rates is available below. 
Acupuncture & Massage Special $150.00
Initial Consult, Evaluation, Acupuncture Treatment and a 50 Min Massage
Consult, Evaluation & 60 min Acupuncture Treatment
Follow Consult & 60 min Acupuncture Treatment
Acupuncture 4 Pack  $265.00      
Four 60 min Acupuncture Treatments 
Acupuncture, How Does is Work?
Find out in 2 minutes the Science behind the Medicine. Click the video below and I bet you will be able to tell a friend or co worker how acupuncture works the next time your asked…so "How Does Acupuncture Work?
Although many studies on acupuncture's usefulness and results have emerged showing efficacy of acupuncture for many more conditions then just pain. Most of our patients come in for pain related conditions but we end up treating much, much more. Give us a call if you have any questions on a certain diagnosis or treatments style.
Acupuncture 4 Pack with Running Fire Cups  $340.00
Four 60 min Acupuncture Treatments with Four Running Fire Cups
Fire Cups $25.00    
1 session of Running Fire Cups 
Fire Pack $100     
5 session of Running Fire Cups 
Custom Herbal Formula Capsules $39.00
Custom Herbal Formula Granules $59.00
3 Treasures Herbal Tea $15.00
Massage Service Rates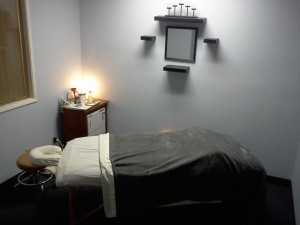 50 minute massage $70
Kaiser Discount $55
80 minute massage $90
Book your Massage online Now